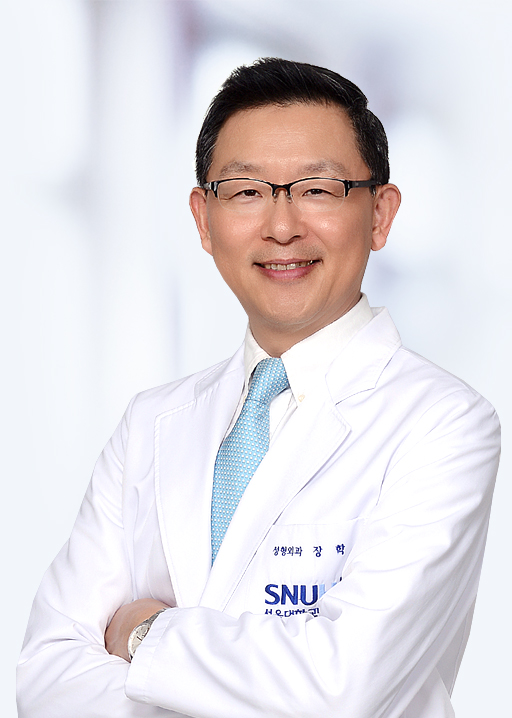 Chang, Hak
Department

Plastic & Reconstructive Surgery

Specialty

Breast reconstruction and aesthetic surgery, Facial paralysis reconstruction, Surgical treatment of Lymphedema, Cosmetic Surgery (face lift, eyelid surgery), Scar revision
As a junior member of the faculty, Professor Chang is devoted to both clinical treatment and academic research. He graduated from SNU medical school (1989) and finished his residency in Keio medical school, Japan, as a plastic surgery specialist. He majored neurosurgery at Seguchi center of neurology, Japan, and general surgery at Osaka National Hospital, Japan. He served as a researcher in the Research center of Microsurgery in NYU and finished fellowship of plastic surgery in Kyorin university hospital. He currently holds the place of the executive officer in the Korean Society of Plastic and Reconstructive Surgeons. Utilizing his valuable experiences in various fields, he performs operations successfully and has published several papers in journals including the Journal of Plastic and Reconstructive surgery.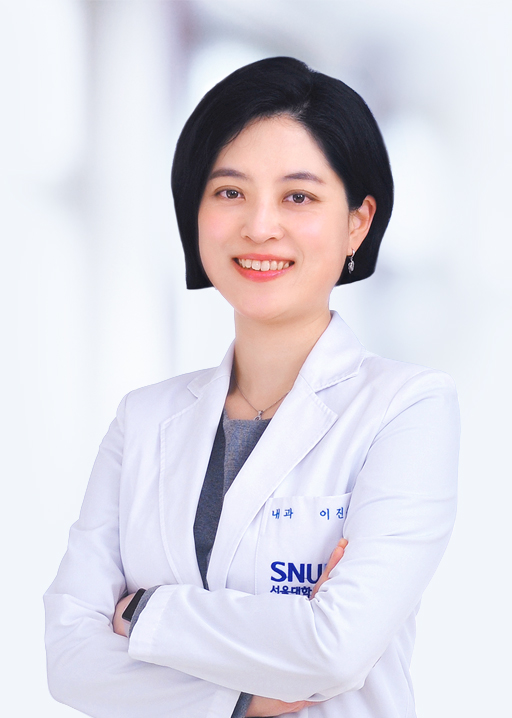 Lee, Jinwoo
Department

Pulmonary and Critical Care Medicine

Specialty

Intensive Care Medicine, Pneumonia, Bronchiectasis, Pulmonary nodule,
lung cancer, Pleural disease, Sleep-related breathing disorder

Lim, Juwon
Department

International Healthcare Center

Specialty

Health promotion, International medical treatment, Aerospace medicine, Clinical Environment Medicine, Medical Information
Professor Juwon Lim graduated from Seoul National University and has done his training at Seoul National University Hospital (SNUH). He was the clinical assistant professor in the Department of Family Medicine and he is currently the clinical assistant professor in the International Healthcare Center, SNUH. He is also a member of the Korean Medical Association, the Korean Society of Family Medicine, and the Aerospace Medical Association of Korea.
Professor Lim's clinical practice and research focuses mainly on health promotion, international healthcare and aerospace medicine.He opened a green clinic with Professor Yun-Cheoul Hong's Team, Institute of Environmental Medicine, Seoul National University as well as dedicated a health information construction project with NHN corporation.